What is the MAREWIND Community of Practice (CoP)?
The MAREWIND CoP is a network of EU-funded projects and other stakeholders established with the aim to facilitate the interaction of scientific community and industry working on aspects related to offshore wind, materials durability and operation and maintenance of offshore structures. Our ambition is to accelerate solutions in the field of offshore wind turbine operations and maintenance.
The members of the MAREWIND CoP will work together to tackle the main challenges of the offshore wind generation value chain!
Everyone who would like to learn more about the offshore wind energy value chain can join our Community of Practice!
Members of the CoP will be invited to join online meetings and webinars where they will be able to hear and talk about the best practices from MAREWIND and other EU projects working on related-topics: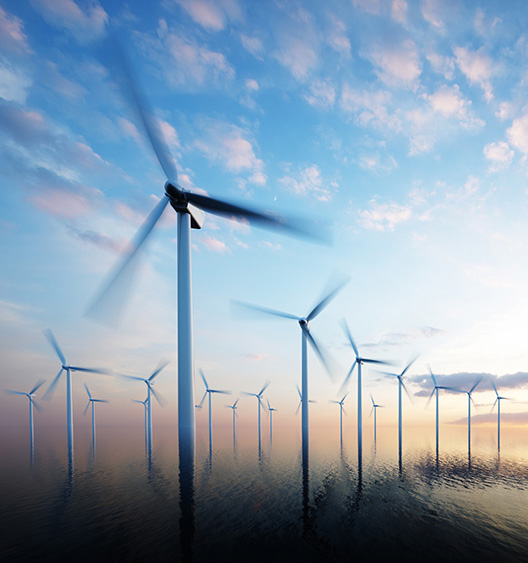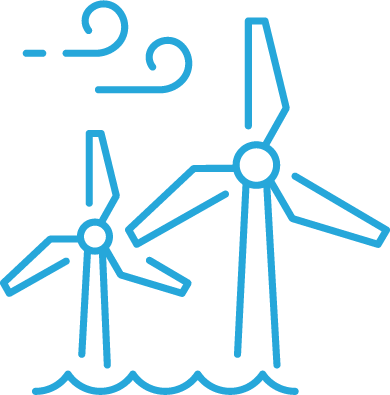 materials improvement for offshore wind energy generation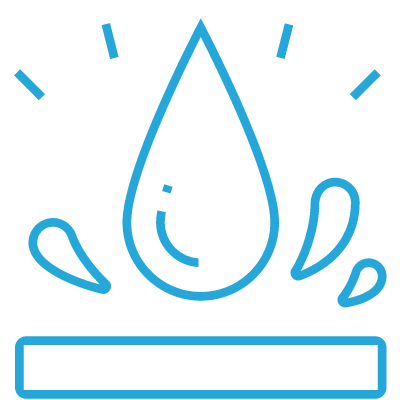 corrosion protection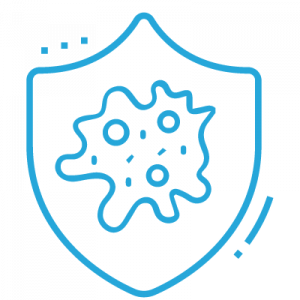 antifouling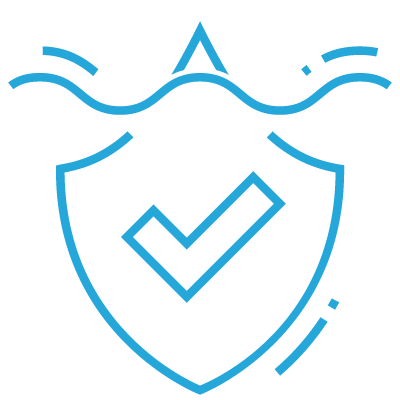 erosion protection and mechanical reinforcement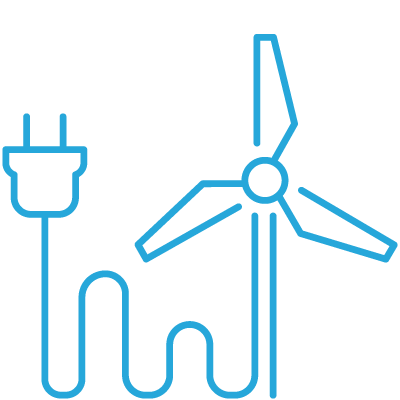 efficiency in energy generation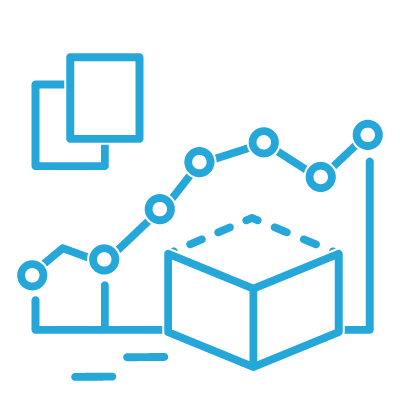 predictive modelling and monitoring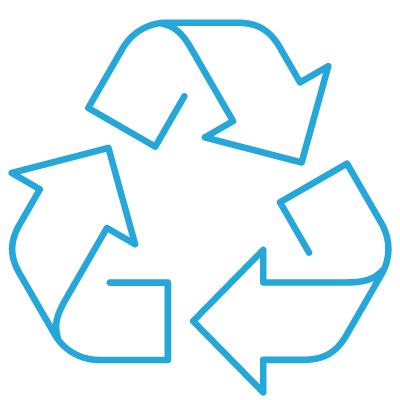 increasing recyclability of materials and components and lot more
Members will also have an opportunity to contribute with feedback, comments and questions.
Our motivation
The MAREWIND CoP has the ambition to accelerate solutions in the field of offshore wind energy, in particular related to materials improvement, decrease of failures, misfunctioning, better recyclability, efficiency in energy generation and other parameters repercussing in operation and maintenance.
We want to allow any stakeholder to contribute to discussions through technical and policy dialogue aimed at optimising conditions for broader use of the technologies across Europe.
Experts
The MAREWIND CoP is a network of EU-funded projects and relevant stakeholders – industry and scientific community – working on aspects related to offshore wind, materials durability and maintenance of structures.
The members of the community will exchange best practices and consultation related to offshore wind turbine operations and maintenance.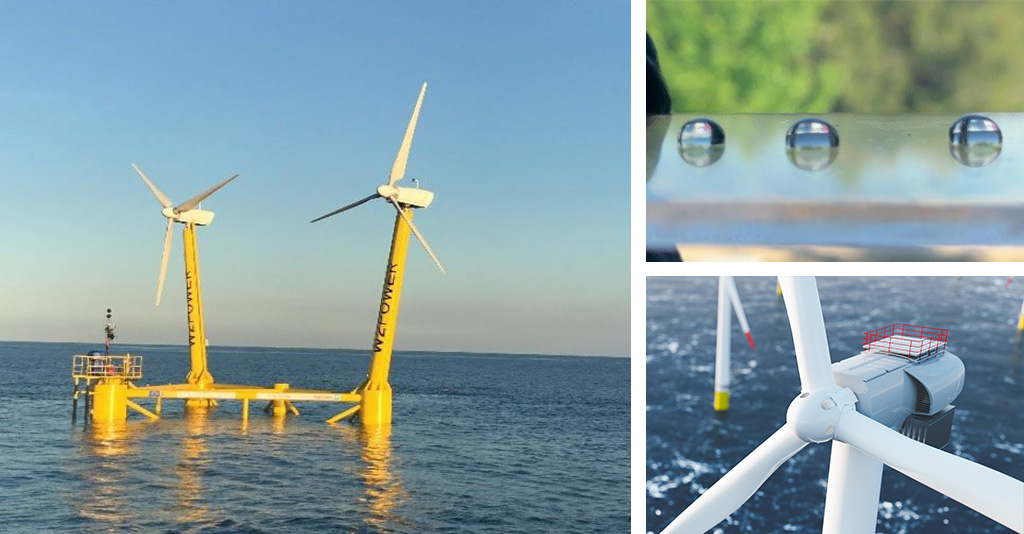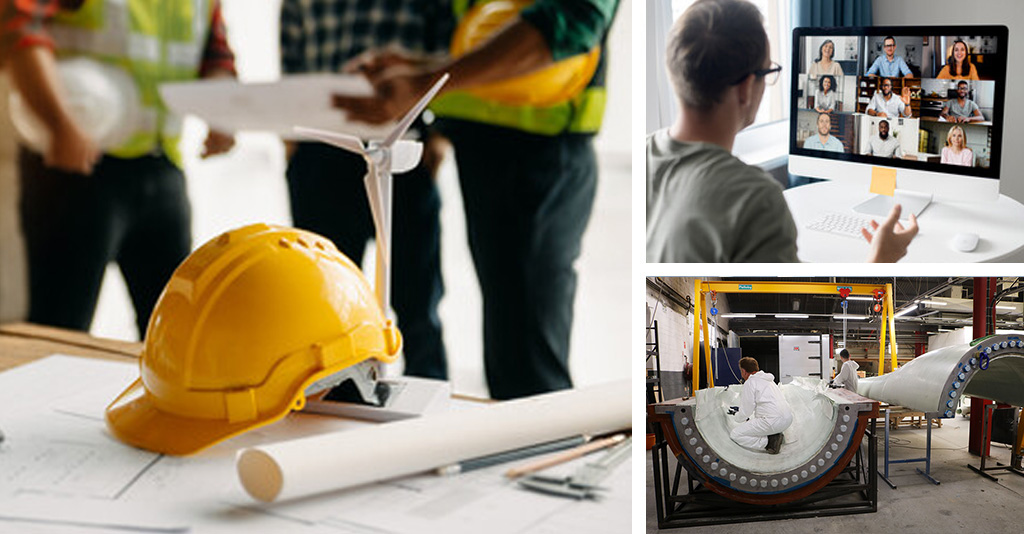 What can you expect when you take part of the MAREWIND CoP?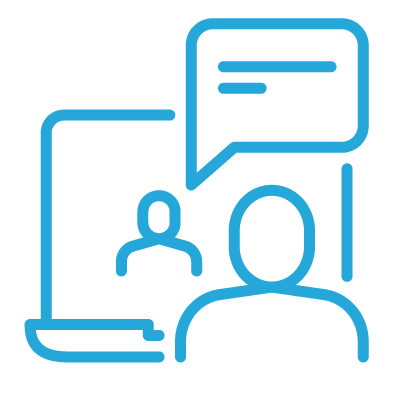 Online meeting and webinars
The meetings will gather representatives from EU-funded projects, industry, research centers, technology centres and/or policymakers. During the meetings the participants will present their work with the aim to tackle particular issues but also discuss about their contributions to the EU energy transition and climate ambitions.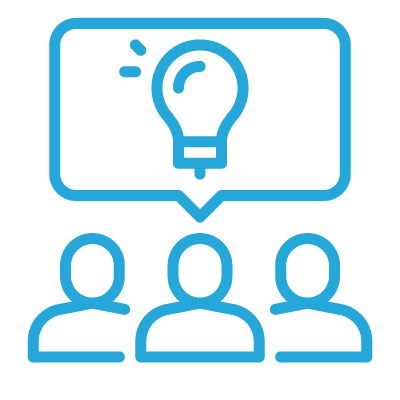 Projects and stakeholder's dialogue
A space for dialogue between different stakeholders to discuss about the importance of the innovative technologies developed by the participants, and the main challenges they are facing to achieve their goals. Participants will be able to exchange practical ideas on how the harvested knowledge from their work that can help bring technologies closer to the market and establish more ambitious EU policies to support European research and innovation.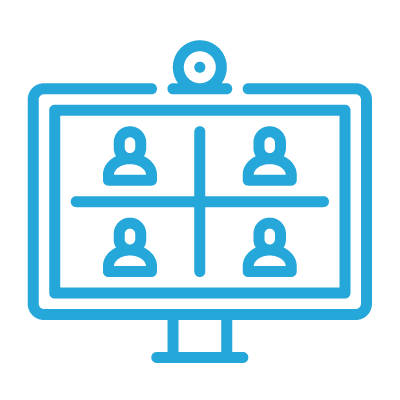 Collaboration space
This is an online collaborative space where everyone with interest in the themes of the CoP can get together to exchange ideas, resources and good practices.
Projects participating

MAREWIND
MAREWIND project is a research project funded by the European Union's Horizon 2020 research and innovation programme. It has an overall budget of €7,953,783 with €6,706,969 EU contribution. The project provides vital solutions to help building a next generation of large offshore wind energy- and tidal power generators by solving the current challenges related to materials, coatings and multi-material architectural performance.

https://www.carbo4power.net/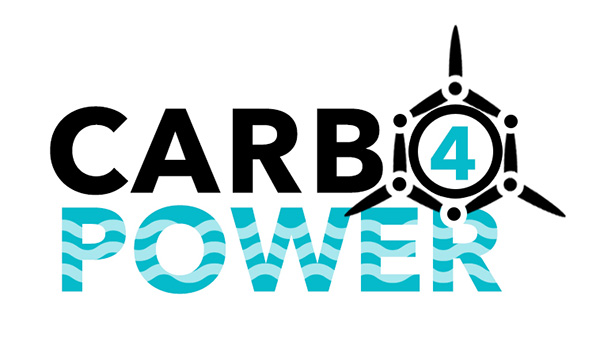 CARBO4POWER
The CARBO4POWER project aims to develop a new generation of lightweight, high strength, multifunctional, digitalized multi-materials for offshore wind and tidal turbine rotor blades that will increase their operational performance and durability while reducing the cost of energy production (bellow 10 ct€/ kWh for wind turbines and 15ct€/kWh for tidal), maintenance and their environmental impact.

https://www.carbo4power.net/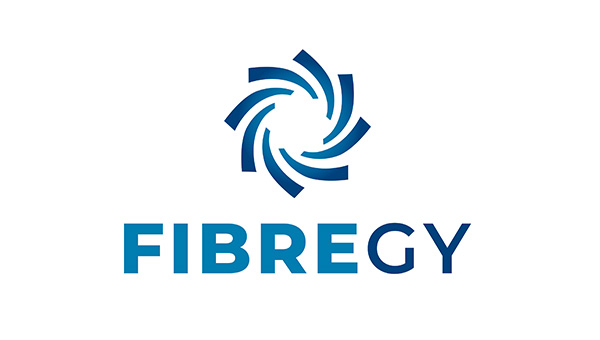 FIBREGY
The FIBREGY project aims to enable the extensive use of FRP materials in the structure of the next generation of large Offshore Wind and Tidal Power platforms. In order to achieve this objective, the project will develop, qualify and audit innovative FRP materials for offshore applications, elaborate new design procedures and guidelines, generate efficient production, inspection and monitoring methodologies, and validate and demonstrate advanced software analysis tools.

https://fibregy.eu/